meet the team at Weatherford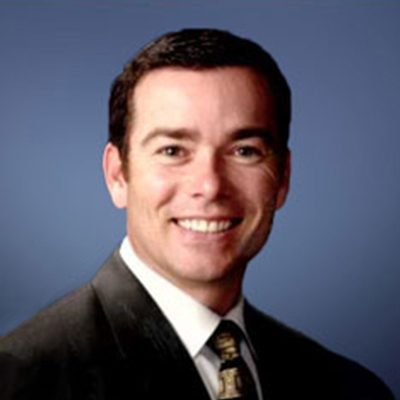 Chiropractor
Todd Ruland D.C.
Personal Philosophy: "True health can be attained only by restoring normal function to the body. Three interrelated parts of the body, physical, mental and chemical must be functioning normally for complete health."
Dr. Ruland's dedication to this philosophy is evident in his seven years as a private practitioner at our North Fort Worth location as well as
time spent teaching at Parker College of Chiropractic. He is a member of the American Chiropractic Association, the Texas Chiropractic Association, and the Council on Sport Injuries.
"It is impossible for one person to keep up on all the discoveries made in chiropractic medicine. That's why professional memberships are so important. When I meet other doctors, we can share information on the latest procedures and materials. The more I know, the better I can serve my patients."
Dr. Ruland is concerned about the community and is involved in local schools' academics and sports programs. His concern also shows in his membership in the Northeast Chamber of Commerce and various awards from the International Jaycees.
Dr. Ruland is skilled in several techniques including diversified, Thompson, activator, trigger point therapy, and proprioceptive neuromuscular re-education. These most effective techniques allow for the effective treatment of:
Scoliosis
Headaches
Carpal Tunnel Syndrome
TMJ Dysfunction
Sports Injuries
Foot Orthotic Castings
Auto/Work Injury
Back and Neck Pain
Dr. Ruland feels that everyone deserves to be healthy regardless of ability to meet the expense. That is why we offer several payment options. Please call our office today and get back the lifestyle you once enjoyed!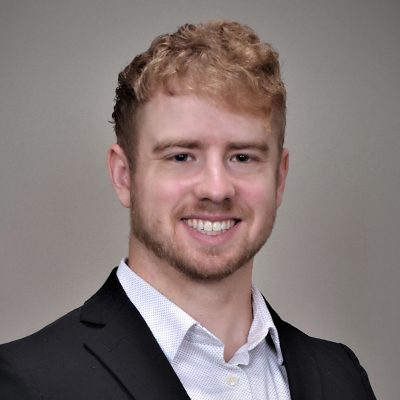 chiropractor
alec ruland D.C.
Personal Philosophy: "In order for the body to heal and function at optimal levels the nervous system must be free of any interference of nerves that control all the functions of the body. These interferences can be caused by physical, mental, or chemical stresses. It is important for the joints of the body to move and, due to use and abuse, these joints can lose healthy motion. Chiropractic helps get the body moving how it was designed to. To move is to live."
Dr. Alec's journey in Chiropractic started early in his life…
"I was blessed to be born into a Chiropractic family. My whole life I have been treated with Chiropractic care. It has helped me with success in school as well as my performance in many different sports. Not only did Chiropractic help me perform at my best, anytime I had an injury I was able to recover quickly and get back to playing at my full potential."
When Dr. Alec was a sophomore in high school he began working at a Chiropractic clinic and learned more about the benefits of Chiropractic care from patient testimonials in the office.
"While I was working as a Chiropractic Assistant, I heard a lot of success stories from patients who had been under consistent Chiropractic care. I knew that someday I wanted to help and educate patients so I could also positively change the lives of so many people."
Dr. Alec stays up to date with the latest research and technology so that his patients get the most effective care and treatment. He attends seminars to continue his education. Dr. Alec is eager to promote health in the community and enjoys doing health talks and health events for all businesses and schools to educate them on the benefits of Chiropractic and how they can stay healthy outside of the office.
Dr. Alec is skilled in several techniques including Diversified, Thompson, Flexion-Distraction, Activator, Trigger Point Therapy, Myofascial Release, and Proprioceptive Neuromuscular Facilitation. These multiple techniques allow for the most effective treatment of many conditions including:
Scoliosis Sports Injuries
Migraines/Headaches Foot Orthotic Casting
Carpal Tunnel Syndrome Back and Neck Pain
Earaches and infections Auto Injuries
TMJ Work Injuries
Dr. Alec received his Bachelor's in Kinesiology from Texas Tech University in Lubbock, Texas and his Doctorate at Parker University in Dallas. Dr. Alec feels everyone deserves to be healthy regardless of ability to meet the expense. That is why we offer several payment plans. Please call our office today at 817-757-7310.